Ross Buchanan
Buchanananananananan batman!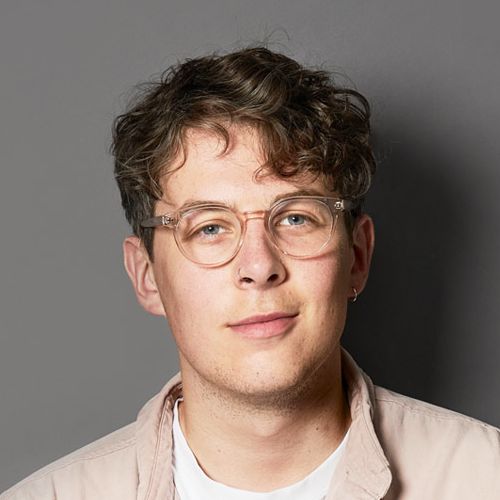 About Ross Buchanan
Ross joined Absolute Radio as the host of weekend breakfast after rising the ranks of the UK's student radio scene and spending three years on another (not as good) guitar-based national radio station.
A regular gig-goer, holder of the nickname "Backstage Buchanan" and a big fan of live music, you will usually find Ross attempting to bribe an unsuspecting security guard to enter the VIP area of any medium-to-large sized music event.
Ross swears that he has been to every venue in London, although we doubt that this is true. His favourite festival is Latitude because "you can see 20 great bands across the weekend but also grab yourself a banging vegan paella." Wow.
As a teenager, he once had a song in the iTunes charts which bagged him a support slot for Joan Armatrading. He gave up his music career a year later and became a presenter, after realising it's easier to play other people's music than to write your own.
In his spare time, Ross now runs marathons and a mildly popular Instagram account for his girlfriend's dogs. You can hear him on shows across the network and every weekend morning before Frank Skinner and Jason Manford.
Related Presenters