Richie Firth
Former travel chicken, current 80s and train enthusiast. Now heard at Hometime.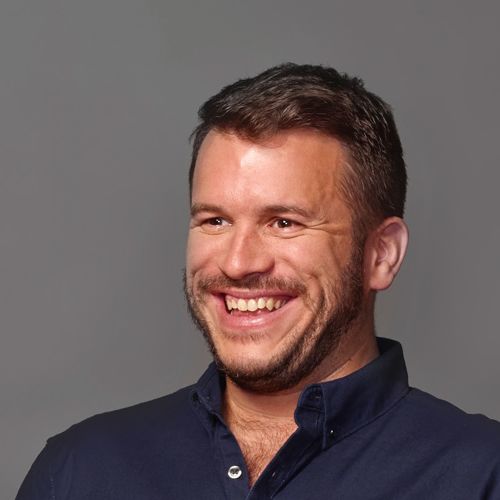 About Richie Firth
A fanatical Arsenal fan, sports nut and rampant conspiracy theorist, Richie is the king of the wild prediction and the enemy of sense and reason. His main competencies include trainspotting, destroying antique cars and ruining celebrity interviews; to date, Noel Gallagher, REM, Daniel Craig and Doc Brown from Back to the Future have all fallen foul of his unique ramblings.
He's won loads of Radio Academy and Arqiva awards and nearly broke the record for visiting every London Underground stations in one day. Richie loves 80s music which is a good job because he presents loads of shows on Absolute 80s.
Above all, Richie is a proud father of three. Whether they are proud is another matter.
Related Presenters