Matt Dyson
Not a fan of avocado pears.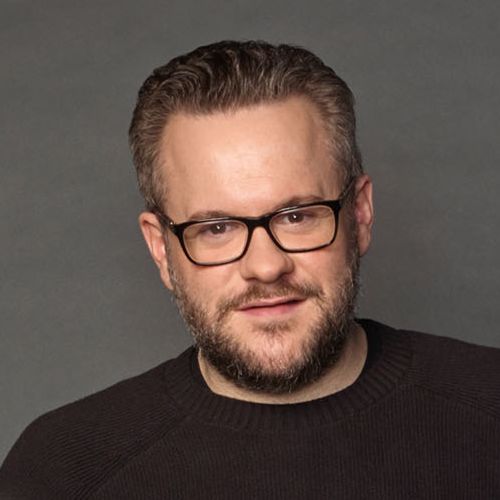 About Matt Dyson
Matt Dyson joined Absolute Radio towards the end of 2015 as a breakfast newsreader and presenter of his own Saturday afternoon show. He escaped the early alarms for a while to join his old mate Dave Berry on Hometime, but is now DELIGHTED to be getting up early again for The Dave Berry Breakfast Show...
Before moving to London, Matt worked for 5 years in his native Nottingham at 106 Century FM (Now Gem 106) where he got to interview his all-time hero, the late great Brian Clough. He also somehow ended up carrying Carl Froch's belts out before a fight at the Nottingham Arena (Carl used to know him as Matt 'The Python' Dyson, apparently!).
As a music news journalist, Matt's also covered many a red-carpet at the Mercury Prize, Q Awards and NME Awards and interviewed some big names in music and film - from Sir Paul McCartney to Liam Neeson. He's also broadcast from festivals across Europe, such as Ibiza Rocks, Benicassim and Snow Bombing.
Outside of work, Matt is a married father of two young girls and a little lad, a fantasy football addict, occasional indie disco DJ and Nando's ambassador (yes, he has a Black Card).
As well as lending his voice and dry humour to The Dave Berry Breakfast Show, Dyson also keeps you abreast of all the goals on Rock 'n' Roll Football on Saturday afternoons with Matt Forde. During the coronavirus crisis, Matt and his wife Kate put out a podcast called 'Love In The Time Of Corona', which you can find on our podcast channels.
Related Presenters