Jay Lawrence
No relation to Jennifer.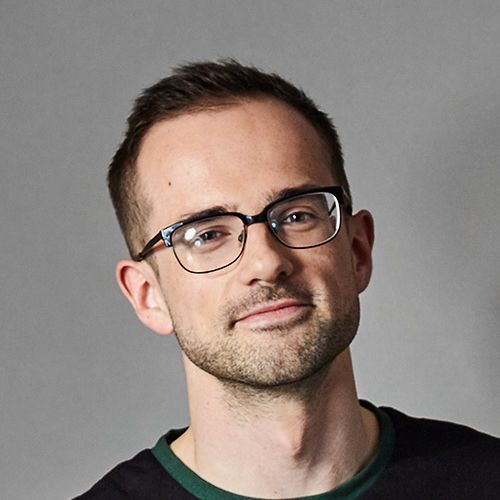 About Jay Lawrence
Jay spends most of his day thinking about either music or sport. It's a shame that, despite the odd bit of five-a-side, he is unremarkable at both.
Coming from a new music background, there's nothing better for Jay than hearing a perfectly formed band for the first time. He has been known to run around the office like a mad man getting people to listen to certain songs.
Jay caught the radio bug at the University of East Anglia's radio station Livewire, winning a couple Student Radio Awards in the process (coming second and third count as winning, right?). He then went on to present BBC Introducing and coverage of Norwich City FC, and also spent some time at Radio X.
Outside of radio, Sunday afternoons at the Lawrence household are for one thing only: American Football. Jay got into the NFL when he lived in the US and now dreams of one day attending the Super Bowl.
Related Presenters