Glenn Moore
Journalist by day, stand up comedian by night.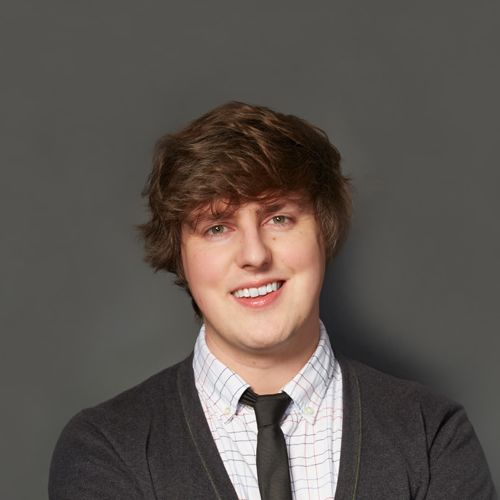 About Glenn Moore
Walking that well-trodden path of broadcast journalist by day and stand up comedian by night, Glenn Moore (middle name Roger) reads the sport every weekday morning on The Dave Berry Breakfast Show between 6 - 10am.
Joining Absolute Radio in the summer of 2017, having just made his debut appearance on Mock The Week a couple of days before, Glenn can usually be found propping his eyes open with matchsticks, having gigged at a comedy club somewhere in the darkest depths of the UK the night before.
Glenn's proudest moment was when he managed to watch the entire 'Fast and the Furious' franchise in one sitting... including the atrocious 'Tokyo Drift'. We're not entirely sure why.
If you're on Twitter and enjoy a snappy one liner, make sure you follow @TheNewsAtGlenn.
Related Presenters