Emma Jones
Breakfast newsreader. Come Dine With Me alumni.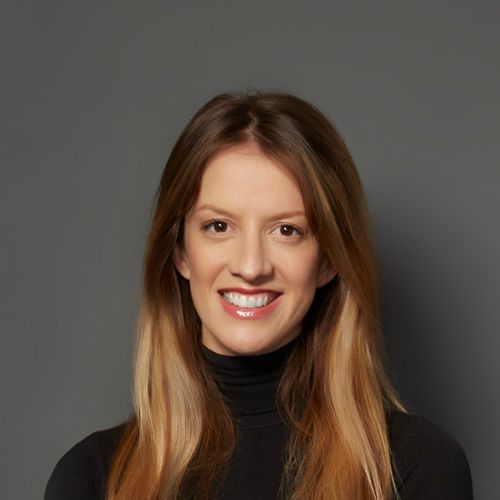 About Emma Jones
Pounding the length and breadth of the UK's streets, sniffing out that next big news scoop like a rabid Fleet Street fox (or just sitting in the studio and Googling what's happening), Emma Jones reads the news every weekday morning on The Dave Berry Breakfast Show between 6 - 10am.
Trying her best to make sure no one finds out that she's actually an Essex girl born and bred, Emma brings a touch of authority and class to an otherwise chaotic show.
Coming across from Sky News and joining Absolute Radio's ranks in the summer of 2017, Emma has made the news desk her own, whilst effortlessly becoming a key piece in the Breakfast Show jigsaw.
Away from the show, Emma is a keen runner, and once appeared on Come Dine With Me dressed as a cheerleader (she made crab cakes and pulled pork, scoring a respectable 31 out of 40).
Related Presenters