Danielle Perry
Loves new music and a good ankle boot.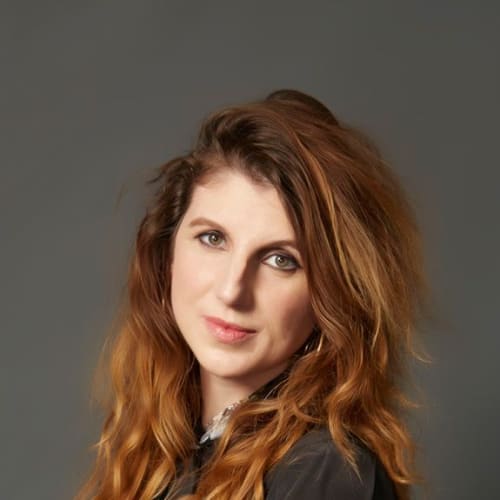 About Danielle Perry
Danielle has been working in the radio, music and events industry for 20 years. Starting out in local radio, she then moved on to regional radio at Kerrang! before fronting the XFM Evening Show.
Over the past 2 years on national radio, Danielle has been recognised by the industry with a Radio Academy Bronze Award for Best Music Programme and has also been nominated for Best Radio Show for 3 consecutive years by Music Week.
Over the past few years Danielle has hosted her club night Miss Perry Presents, DJ'd countless clubs and festivals, and has also jumped in a bus and toured around Europe and the UK with bands. She writes for Q Magazine, with whom she does the Sunday Night Music Club and has a column for Grazia called "Me +1" which focuses on being a working mum in the music industry.
Danielle is a huge music fan, part of the judging panel at the AIM Awards and contributes to the BBC Sound of Poll each year.
She lives in Brighton with her husband and daughter, loves a gin and tonic and a good ankle boot.
Related Presenters