Claire Sturgess
Borderline national treasure.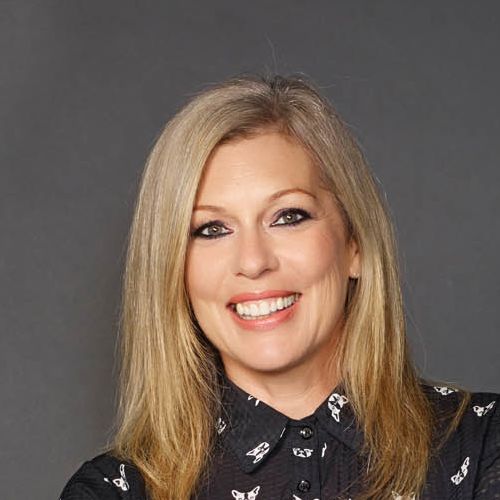 About Claire Sturgess
Claire started her radio career with the BBC in London. She presented the Radio 1 Rock Show at the height of the grunge era where she got to play Nirvana, Pearl Jam and Alice in Chains alongside rock stalwarts like Black Sabbath, Iron Maiden and Mot?rhead. Also at Radio 1 she presented the weekly overnight show, weekend breakfast and weekend lunchtime shows, and was part of the Sony Gold Award winning team who put together U2's Zoo Radio broadcasts, while accompanying the band on their Zooropa European tour.
In 1997 she joined the launch team of alternative music station Xfm, presenting the afternoon show and later the award winning evening show. She remained at Xfm for over 10 years. She has also hosted daily shows on NME Radio.
Claire's television career includes presenting Top of The Pops in the 90s, music show 'Inside Tracks' for BBC Three and the 'Metal Hammer Riot' for MTV2. She also wrote a monthly column for Metal Hammer magazine.
Running alongside her radio and TV work, Claire is a voiceover artist. She was the voice that introduced The Simpsons, Friends, The X-Files and ER in the early days of Sky One and is currently the announcer for Sky Movies. She has voiced major television advertising campaigns for Nivea, Gillette, Colgate, Pampers and Ariel and she can be heard on promos for ITV's Good Morning Britain and This Morning, BBC worldwide, TLC/Discovery Channel and on corporate videos for The Guardian.
She lives within staggering distance of North London's finest music venues - The Forum, The Electric Ballroom, Camden Underworld and The Barfly - with her musician and sound designer partner.
Message Claire
Related Presenters