Ben Burrell
Really great at not repeating songs during your working afternoon.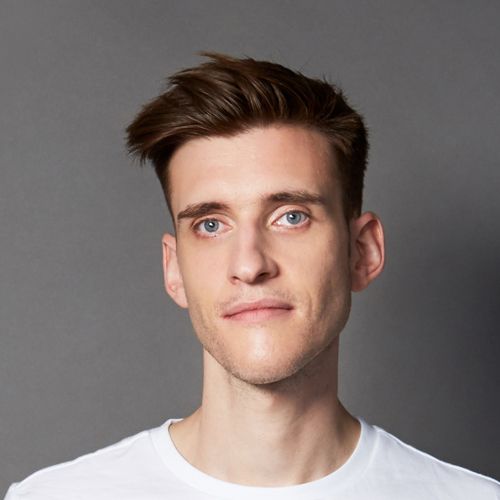 About Ben Burrell
Football and music loving Ben Burrell is one of our newer voices on Absolute Radio. Before uprooting to the capital, Ben presented Drive-time on Free Radio in Birmingham and also presented for Gem 106 in Nottingham.
Ben's radio career started when he joined Portsmouth University's student radio station. Whilst in his last year at university he won a radio talent show at the Student Radio Conference called 'Demo Idol' (where did they get that name from?!) which lead to him the presenting across the Galaxy network.
When not on-air Ben is often heard trying to wind up the neighbours with his guitar playing, he's yet to play it on-air but we have been warned this could be a possibility.
Related Presenters